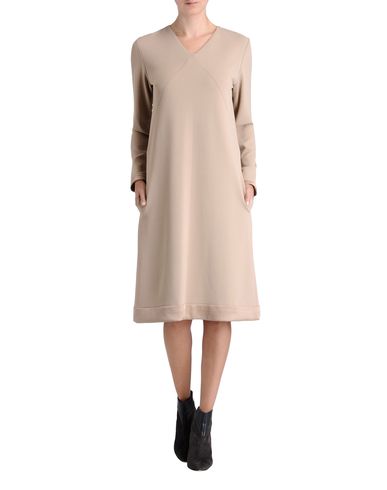 Zoom
Satin Bonded Jersey Dress
Beschreibung

Details

Versand & Rückgabe
A lightweight dress with super-smooth satin-bonded fabric at the hem and sleeves. Sumptuous and flattering, the elegant stretch-fit design sits just above the knee and features a neat round neckline and long sleeves.

Zusammensetzung:90% Viskose, 10% Elastan
Krepp
Jersey
Claudinekragen
gefüttert

Wir bieten Standard und Express Versand. Wir bieten ebenfalls einen kostenlosen Abholservice Ihrer Rückgaben an: nach der Lieferung haben Sie 14 Tage für Ihre Rückgaben, bitte klicken Sie auf folgenden Link einfache und schnelle Rückgabe.